ah – the sound of children playing.  Such a lovely sound.  Unless you live in the Netherlands. They have a noise limit rule there – noise cannot exceed 70 decibels.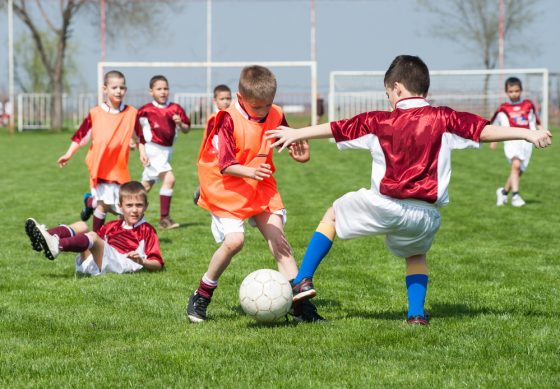 Except there is a playground near some apartment buildings where the noise level created by children playing exceeds that 70 decibel limit.  What to do?  They closed the playground.
Now there is a move afoot to get that decision reversed.  We will see what happens.
You can read a Guardian article about it here.